A Technical Paper Presentation Event which identifies and acknowledges new research done in Chemical and Polymer fields. Alchemist allows participants to showcase their research and to bask in the recognition they deserve
The Annual Technical Confluence hosted by the Department of Applied Chemistry, Delhi Technological University is the final event of TATVA. A variety of speakers speak on pressing issues as well as on topics which are of great importance to the students and research scholars.
This event provides participants a platform to present their ideas based on a pre-provided problem on rural-urban differences. The development between urban and rural areas increases with every advancement in science and culture.
Xylomancy tests the management, case solving, and industrial design problem-solving Xylomancy , the case study competition tests the management, case solving, and industrial design problem-solving abilities of the participants enabling them to reach the farthest corners of their brains and hence gain skills which are essential for working in the industry abilities.
In this competition participants prepare a self-sufficient and environment friendly model of a car that runs by means of a simple chemical reaction. The car should be a simple moving model as a simple PET bottle with two or four wheels.
it is the event for all the cricket-fanatics. IPL Bidding gives you a chance to build your own dream IPL team. Participants are provided a fixed budget out of which the best team has to be created.
Participants have to make and present self made working chemical models related to any field of chemistry. The model is judges on the basis of idea, viability and the whether it is eco- friendly.
A quizzing event based on popular TV series and Movies. Participants should have an in-depth knowledge of the given TV series/movies and must be ready to answer all the questions.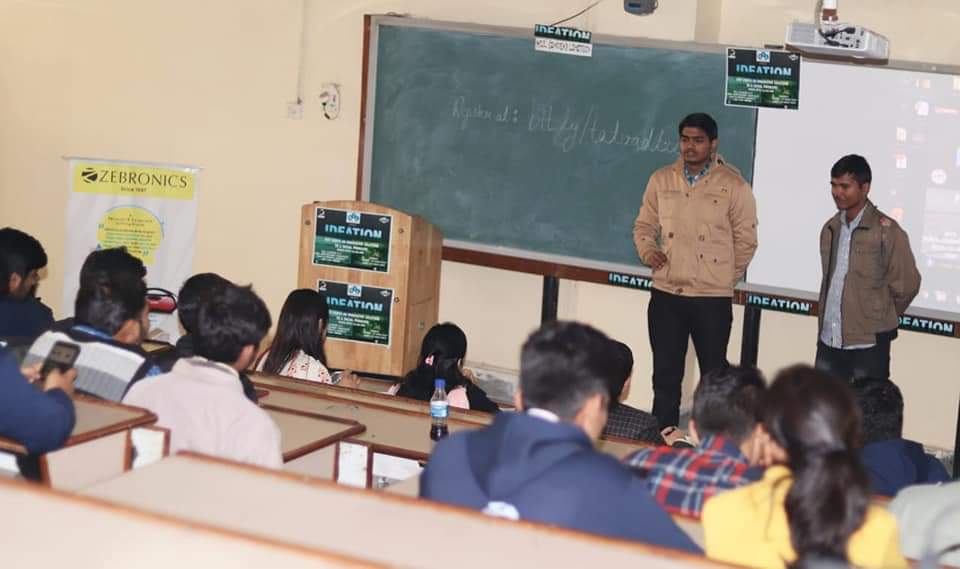 Chem Charades has been inspired by the game "Dumb Charades". This competition has the basic concept that the participants should able to enact chemical-related terms.
Chem-Pictionary has been inspired by the game "Pictionary". The participants should be able to convey the chemical-related terms within themselves with the help of a whiteboard.
Chem Dart has been inspired by the popular dart game set in a very distinct way that involves making chemical compounds from ions listed on Dart Board.
Aperture is an online photography competition . In this competition students from any college are allowed to participate and they are required to send a photograph based on the theme.